Always A Pleasure to Meet a Jedi...and an Elf?
Posted by Steve on
Number of people currently in line: 25
Yesterday's premiere of "Kingdom of Heaven" may have bumped us down 54th Street, but it was definitely worth the inconvenience. For the first time in NYLine history*, we shared the sidewalk with one of the stars of "Star Wars," Liam Neeson!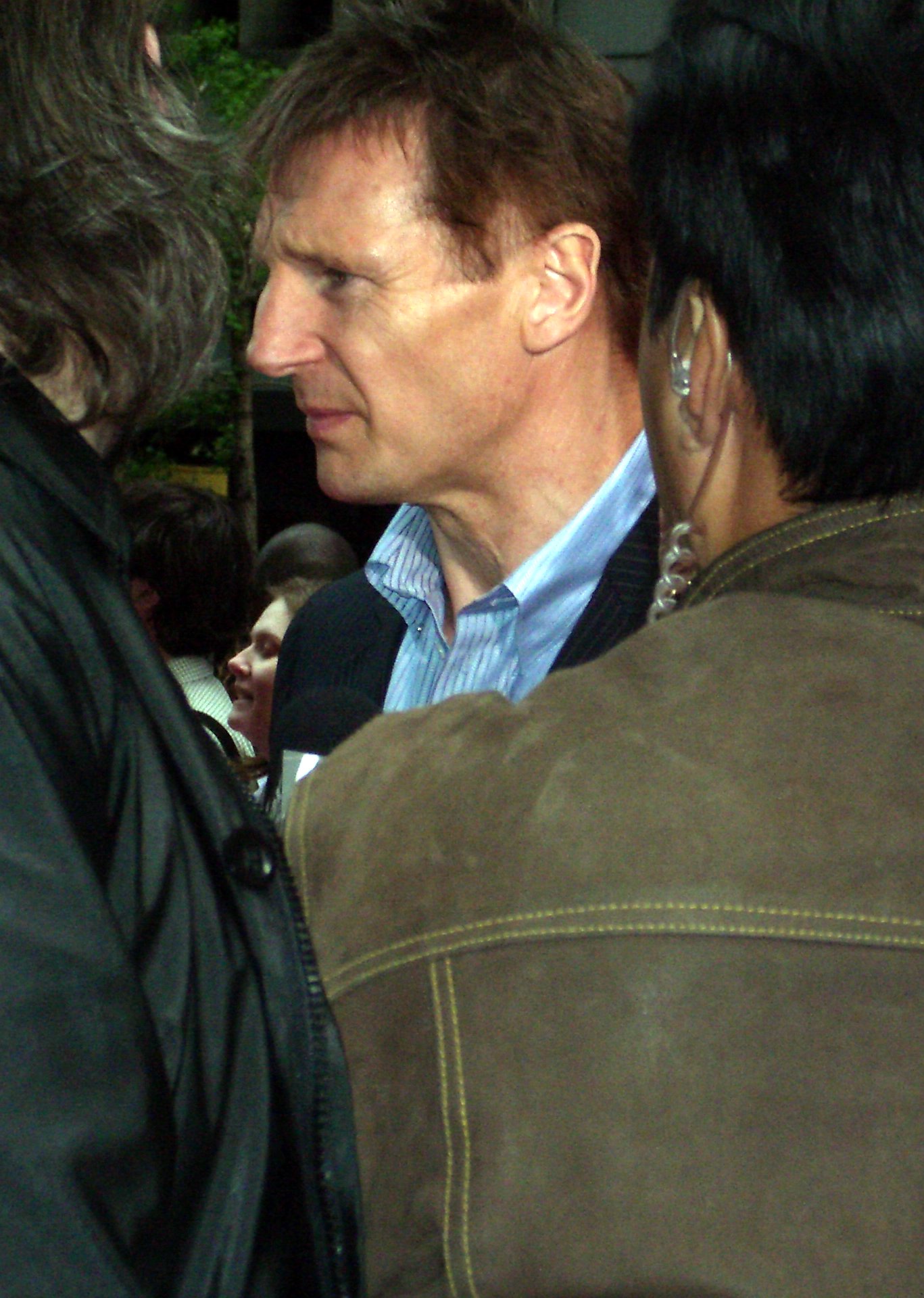 That would have been enough to make anybody's day, but the geeks from another dimension of fandom were also able to catch a glimpse of everybody's favorite elfin archer from "Lord of the Rings," Orlando Bloom!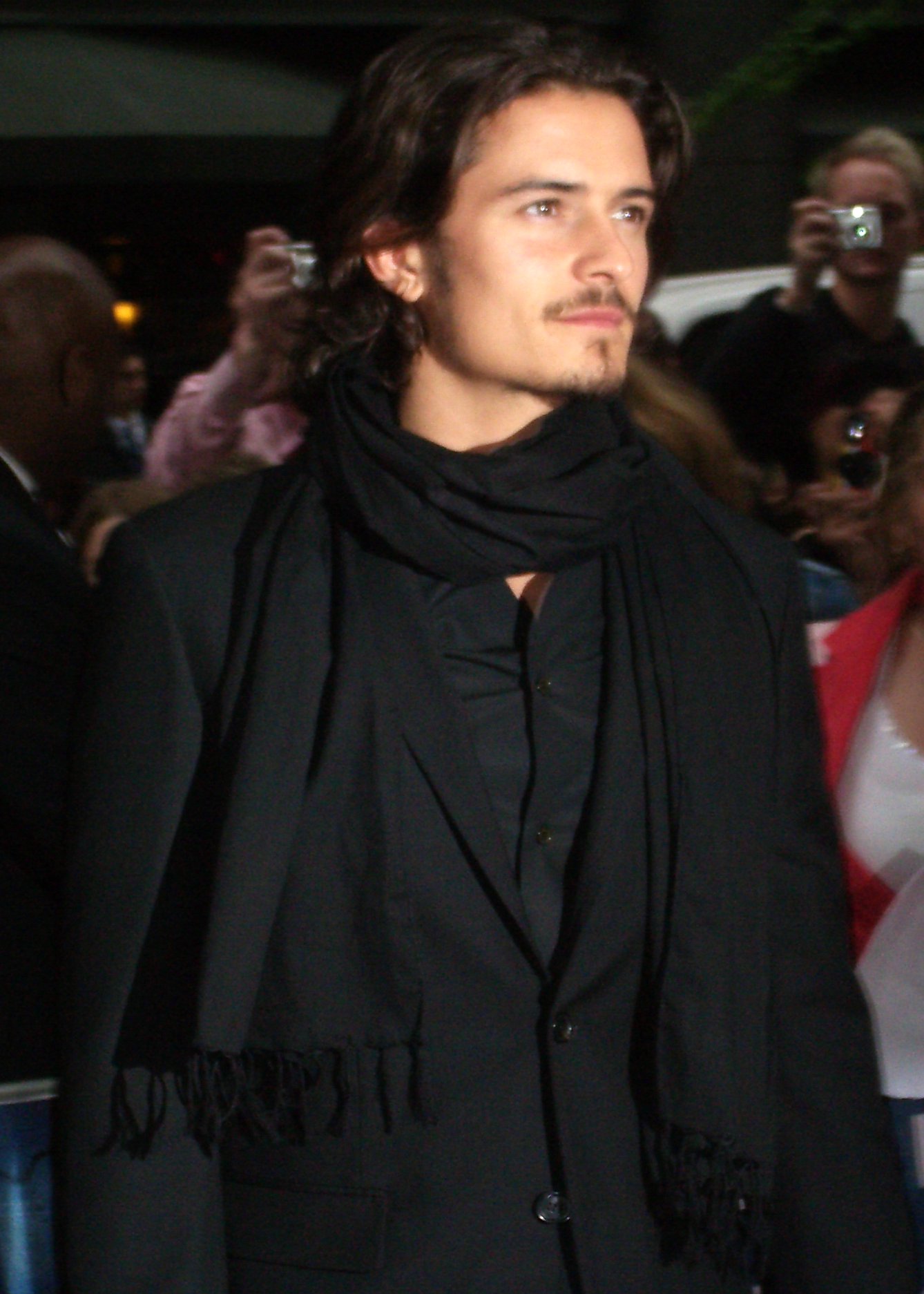 For other pictures from the "Kingdom of Heaven" premiere taken by members of the NYLine paparazzi, as well as images of Day 5 of the line itself, be sure to check out our latest photo gallery!
You haven't much time if you still want to join the fun - only three days remain to register for NYLine.
*This is, of course, not counting the time Margaret Towner (Jira, Episode I) visited the line, because we didn't know she was in "Star Wars" at the time she stopped by. Read all about that encounter in the April issue of The New York Clone.