NYLine Auction: 4 Last Minute Items Up For Bids
Posted by Amit on
Number of people currently in line: 36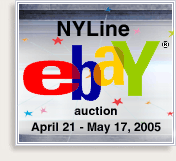 Thanks to the supreme generosity of NYLine members, we all of a sudden have four new auction items that we're putting up for bids in our eBay auction benefiting the Starlight Starbright Children Foundation! We are going to put up these items as 3 day auctions, which will end with the ongoing third and final batch of items, that are up for bids now.
The first new item is an offical ILM VFX Crew T-shirt for Star Wars: Episode III - Revenge of the Sith (size: Large), donated by dedicated line member Michael Fix. The front of the shirt reads "ILM - VFX Crew" and the back reads "Star Wars - The Circle is now Complete. 1977-2005", and lists the names of all 6 movies (The Phantom Menace, Attack of the Clones, Revenge of the Sith, A New Hope, The Empire Strikes Back, and Return of the Jedi) around the Imperial logo. A limited number of these shirts were only available to ILM Crew. This is a rare and great collectible!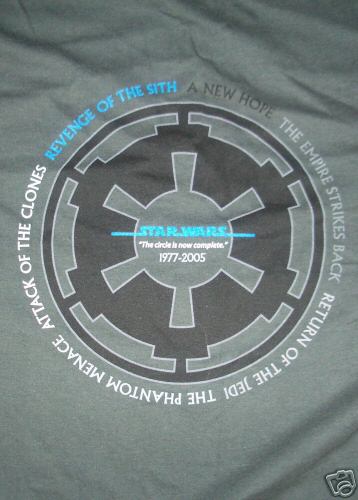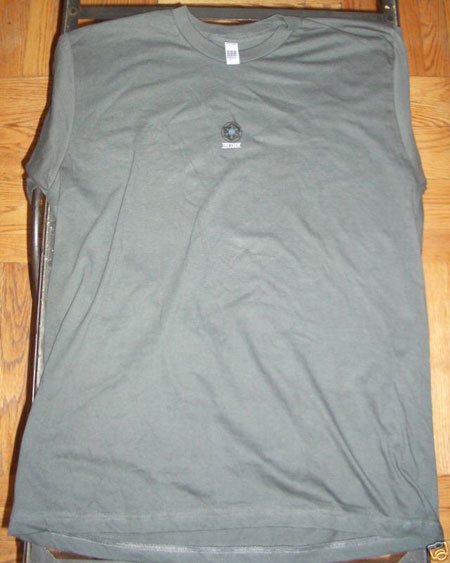 The next items were donated by NYLine staple (in that he's stapled to the line) James Prater. At Celebration III in Indianapolis, he met with David Prowse and Peter Mayhew, who autographed action figures of Darth Vader and Chewbacca, respectively. Both figures were from the 2002 "Saga" line.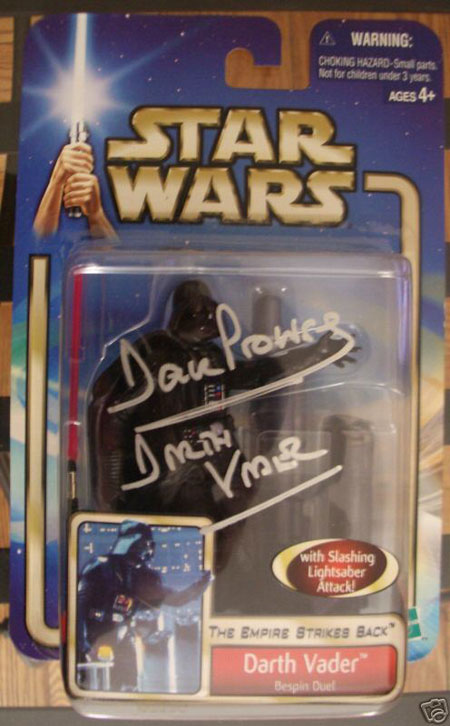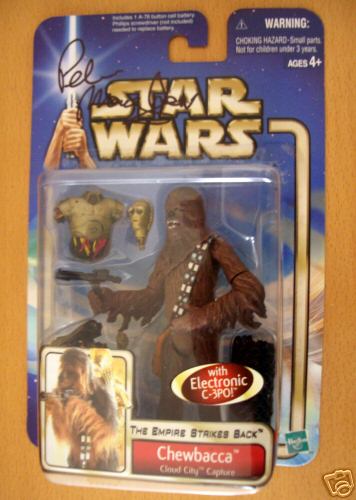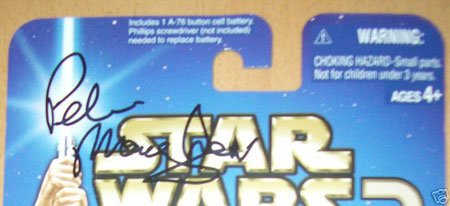 And the final auction item is a special treat created especially for the NYLine and their auction by a beloved friend and sponsor. Suckadelic, the super genius behind the world reknown Star Wars Breakbeats CD and custom action figures as well as the famous "Graffiti AT-AT" brings us this amazing custom diorama of the NYLine for auction to benefit the Starlight Starbright Children's Foundation.
Depicting the NYLine in all its glory, the setup features numerous custom and other Star Wars action figures as we do what we do best - wait in line for Revenge of the Sith with all of the flavor of New York, all for the Starlight Starbright Children's Foundation. This is a one of a kind item, and an unbelievable collectible that cannot be duplicated.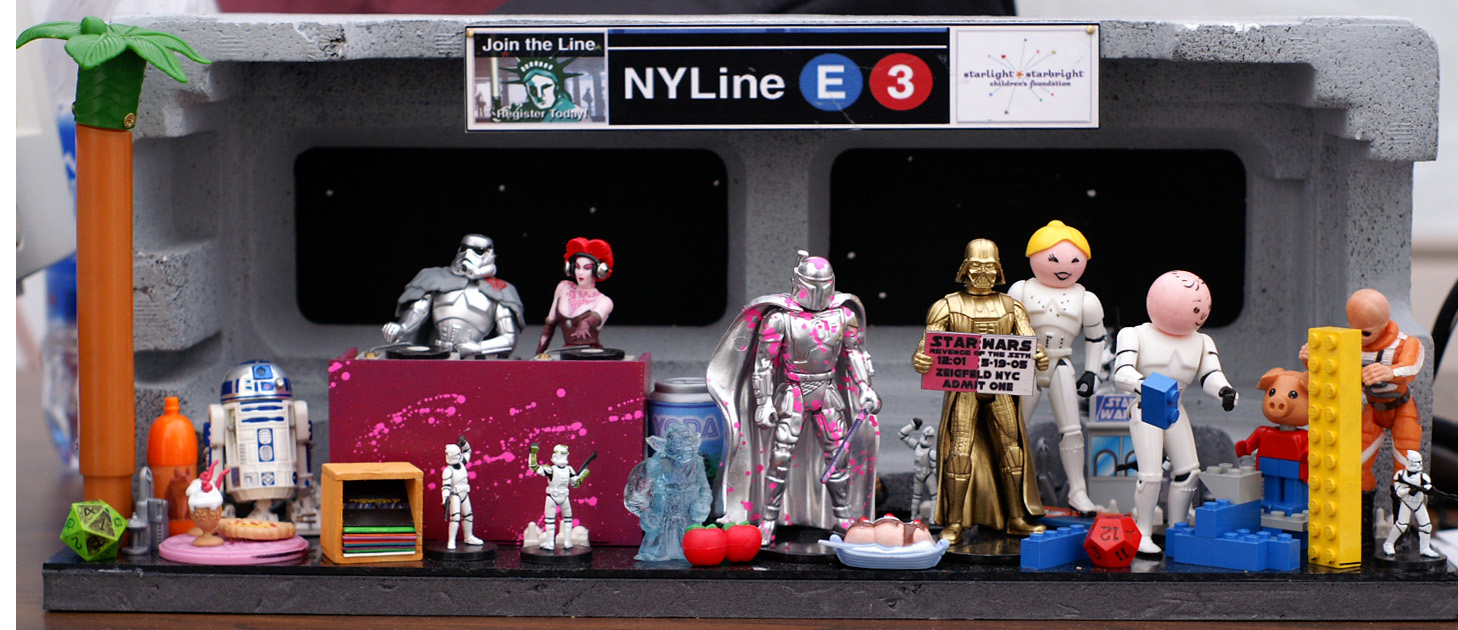 Bid on these, and all of the remaining auction items by visiting