NYLine Auction Item: Dark Horse Comics Dark Empire II Signed Limited Edition Hardcover
Posted by Amit on
Number of people currently in line: 0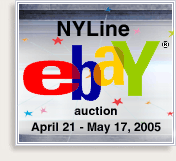 Throughout the past year, Dark Horse, the official publisher of Star Wars comics, has been a fantastic NYLine sponosor... and a good friend. When we approached them to donate to our eBay auction for the Starlight Starbright Children Foundation, they did not hestitate to provide us with some of their most beautiful and valuable products.
You will be bidding on Dark Horse Comics Dark Empire II Signed Limited Edition Hardcover, written by Tom Veitch, illustrated by Cam Kennedy, and lettered by Todd Klein.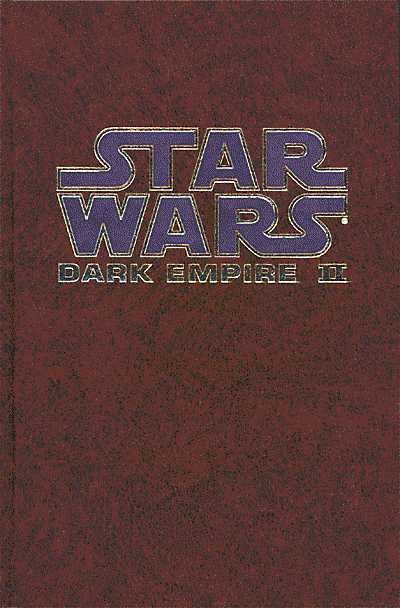 The Empire is in retreat, and Luke Skywalker is on a quest to rebuild the Jedi. But before he can revive that elite corps of protectors, he must first rebuild himself! Luke has spent time as the Emperor's thrall, and the taint of the dark side still tugs at his subconcious. If he cannot pull the Jedi together, if he cannot pull himself together, the New Republic may lose the upper hand, and the Empire may take root once more.
The long-awaited second chapter in the biggest Star Wars series of all time is here, in this special limited edition! This 168-page hardcover features an out-of-this-galaxy painting by Cam Kennedy, the signature tip-in plate, and all 12 of Dave Dorman's cover paintings from original two series! The Smythe-sewn binding, foil-stamped bonded-leather cover, and slipcase make this volume a quality book collector's dream!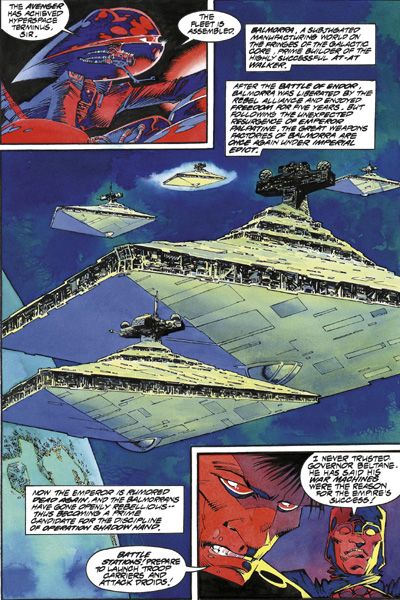 Click here to bid on this item now!
Keep visiting our auction page and picture gallery for a continuously updated list of our items. And check back soon for the next great auction announcement!