NYLine Auction Item: Master Replicas Snowspeeder - Artist Proof
Posted by Amit on
Number of people currently in line: 0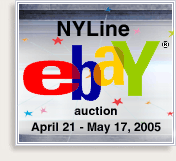 It is with great excitement that I present the first of several amazing items donated to our eBay auction for the Starlight Starbright Children's Foundation from Master Replicas - the rulers of movie prop replica collectibles. Over the past three years, they have become the definition of high quality prop recreation and the bright center of the universe for many Star Wars collectors. For this auction, not only have they graciously donated their product, but they have given us extremely rare Artist Proof versions of some of their most popular items.
(Glass display covering included, not pictured to avoid reflection)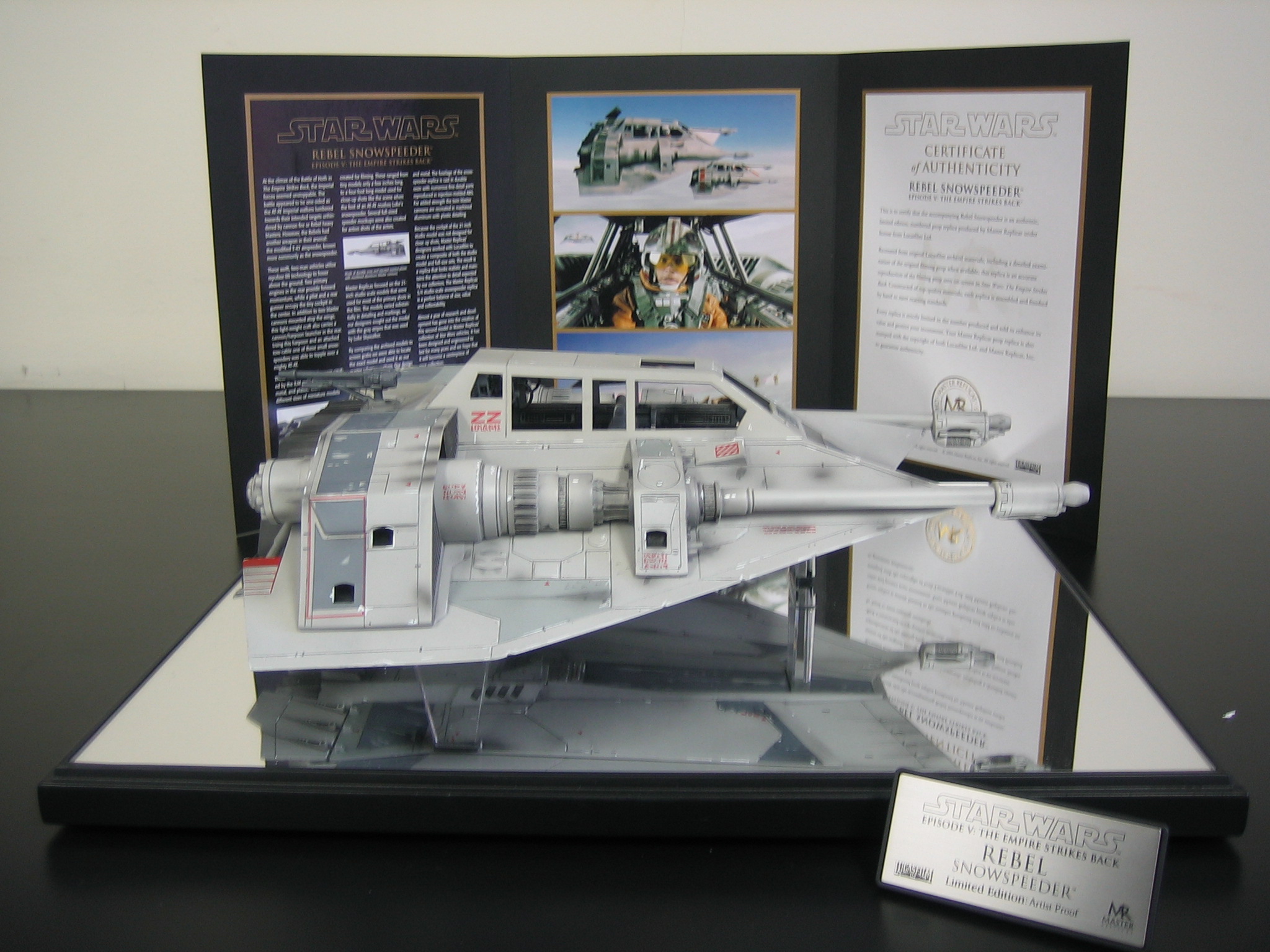 The Rebel Snowspeeder - the ultra-fast, ultra-versatile flying vehicle used by Luke Skywalker to bring down the Imperial AT-ATs in the battle of Hoth. This is a 3/4 scale replica of the original studio model used in Star Wars: The Empire Strikes Back.
Like the original, the snowspeeder is cast from high quality cast resin with many of the fine details reproduced from injection molded plastic. The main guns were created from aluminum tubing.
This prop replica matches Luke's own speeder, the "Rogue One" down to every detail, including the distinctive gray markings plus the weathering and battle damage endured in the inhospitably frigid Hoth environment.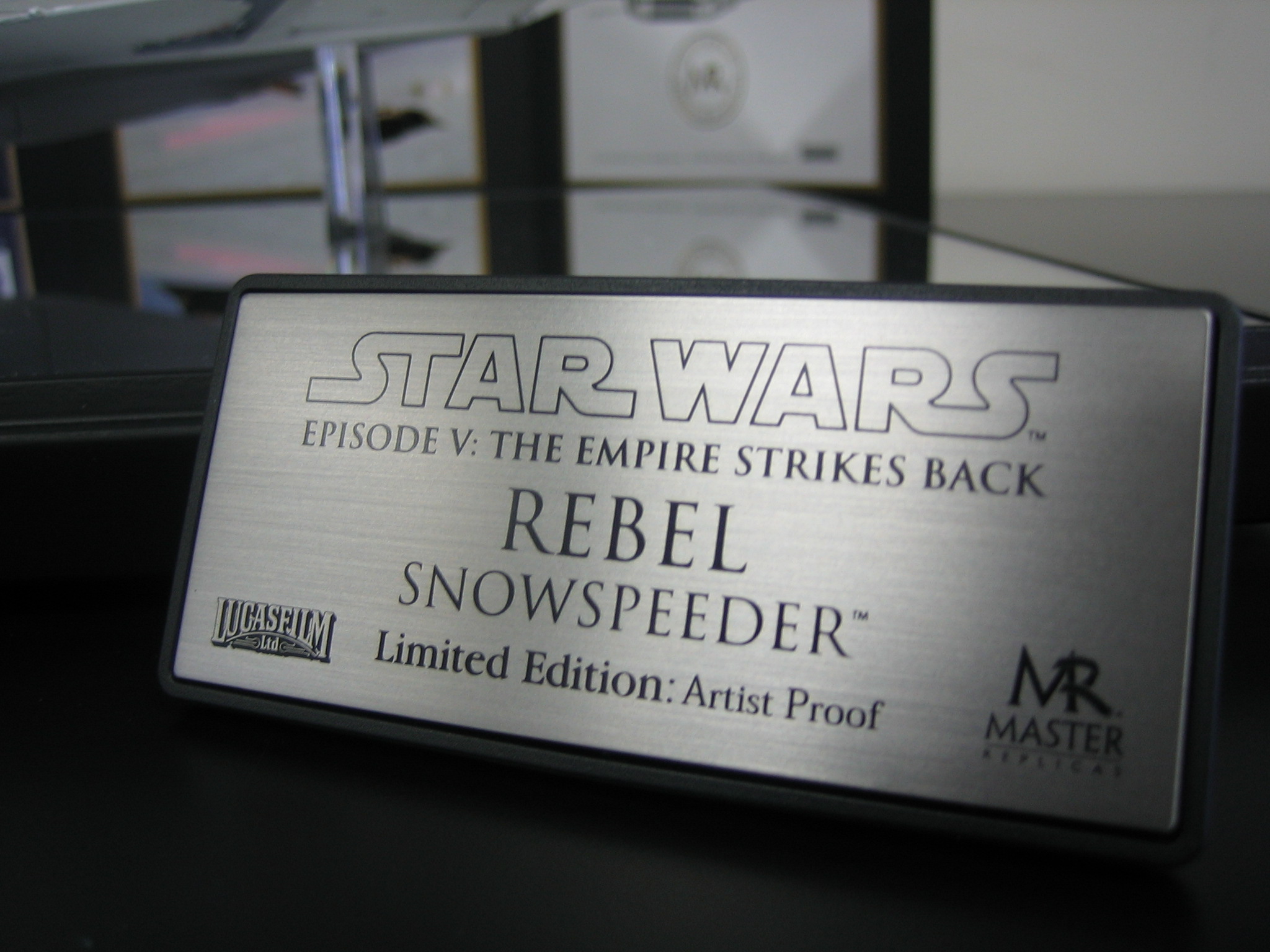 A Master Replicas Artist Proof is designated by a special plaque with no release number. Rather, it has "Artist Proof" where the number would normally be. Artist Proofs are generally used internally, as gifts, for marketing and other similar things. Artist Proofs are not sold to the public.
Approximate model dimensions: 16" L x 14" W x 4" H
Display measures approximately 19" L x 18" W x 11" H
Shipping weight for the snowspeeder replica and display is approximately 35 pounds.
Some assembly required.
This item comes with a custom display case, ARTIST PROOF plaque, plaque stand, and certificate of authenticity.
For additional pictures click on the following links:
Keep checking back to find out about our next fantastic auction item to benefit Starlight's Fun Center Program. Catch up on all of the items announced so far by visiting our auction page, and take a closer look by heading to the picture gallery!