NYLine Auction Item: Star Wars Autograph Lot - Return of the Jedi, including David Prowse
Posted by Amit on
Number of people currently in line: 0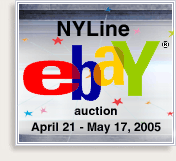 Our next addition to the catalogue of items we've gathered for our eBay auction benefiting the Starlight Starbright Children's Foundation is another set of autographs donated by our ole buddy Bart Barenbrug. And as usual, he didn't let us down. This particular grouping of photos was put together in celebration of Star Wars: Episode VI - Return of the Jedi. In addition to the Jedi scourge Darth Vader, these autographs heavily feature actors and performers who helped bring Jabba the Hutt's palace to life. From singers to dancers to Red Ball Jett keyboardists, this lot will make you want to rock your Jedi and lapti your nek.
This is a one of a kind lot of 14 autographed photos from the actors who participated to Return of the Jedi. These autographed photos have been collected in conventions in Europe over the years, and come with a picture of the personality at the time of signing:
David Prowse: Darth Vader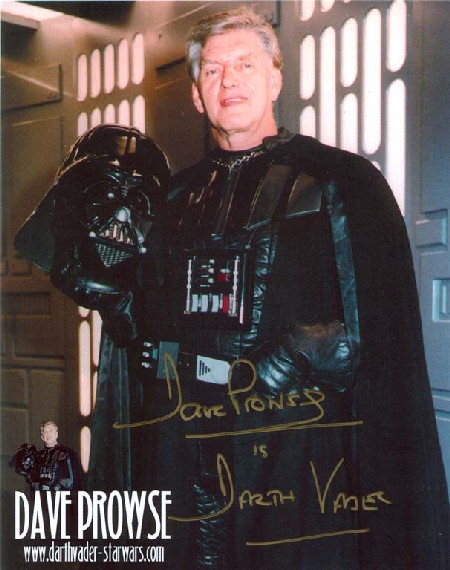 Michael Carter: Bib Fortuna
Sean Crawford: Yak Face
Femi Taylor: Oola
Alisa Berk: Amanaman
Dalyn Chew: Lyn Me (Special Edition).
Simon Williamson: Max Rebo
Tim Dry: J'Quille-Whiphid
Gerald Home: Tessek
Toby Philpott: One of the 3 animators of Jabba. (2 autographed photos)
John Coppinger: Jabba's Sculptor (2 photos and 1 illustartion).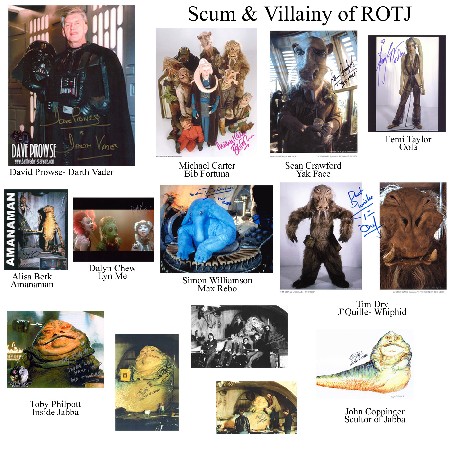 For a closer look at all of these amazing photos, as well as shots of the celebrities signing them, visit Bart's autograph page!
Click here to bid on this item now!
Stay up to date on all of the items announced so far by visiting our auction page and picture gallery! And check back soon for the next announcement!