NYLine Auction Item: Star Wars Autograph Lot - The Phantom Menace, including Ray Park
Posted by Amit on
Number of people currently in line: 0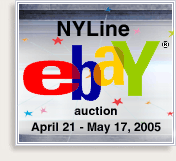 Every saga has a beginning, and one of the many ways that The Phantom Menace helped lay the groundwork for the entire Star Wars series was by populating that galaxy far far away with amazing faces and names. Over the past years, Dutch fan Bart Barenbrug was able to meet several of the people responsible for creating this universe and has donated this set of autographed photographs for our eBay auction benefitting the Starlight Starbright Children's Foundation.
This is a one of a kind lot of 9 autographed photos from the actors who participated to Star Wars: Episode I - The Phantom Menace. These photos have been collected in conventions in Europe. The photographs of Ray Park and Andy Secombe are accompanied by Certificates of Authenticity. Each of the others come with a picture of the personality at the time of signing.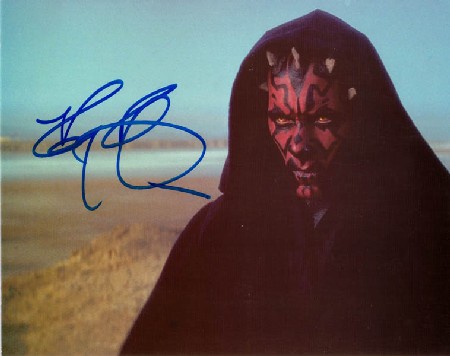 Andy Secombe: Watto
Warwick Davis: Wald
Michonne Bourriage: Aurra Sing (2 Photos)
Steven Spiers: Captain Tarpals
Mark Coulier: Mawhonic
John Coppinger: 1 photo as a Wookiee Senator and 1 photo as Graxol Kelvyyn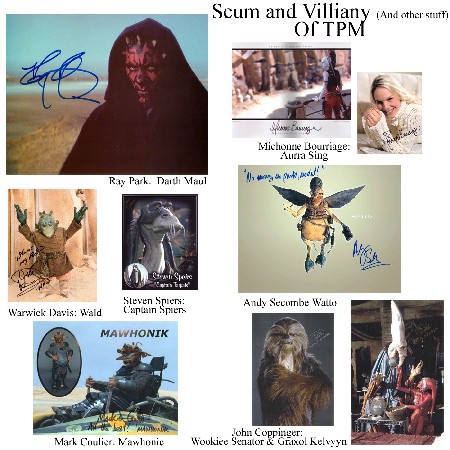 For an up close view of all of these pictures, as well as images of the COAs and celebrities as they signed the shots, check out Bart's autograph page!
We still have numerous items to announce, so keep visiting to see what's in store for our NYLine auction! Read up on all of the announced items at the auction page and take a look at the picture gallery!